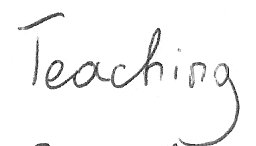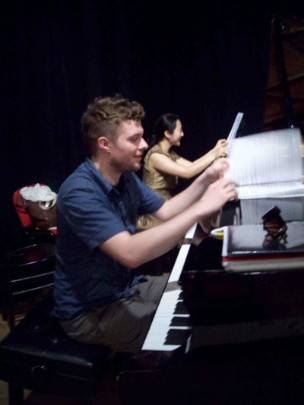 'Onieśmielająca technika oraz kontrola'
Sinae Lee o Tryptyku góralskim Malawskiego, 2010

© 2019 Maciej Granat
All Rights Reserved

Teaching is Maciej's passion. He says he had the great luck of having a truly amazing primary piano teacher, Bozena Lanowska, who taught him all the basics in the best possible way. He has also observed that many talented beginners don't have this kind of luxury and because of that they have much smaller chances in the world of classical music. That is why he feels the need to pass the knowledge he was given.
He is currently based in Glasgow and more then willing to teach piano, at any level and at any age, both at your place and at his close to the city centre.
Please contact for more details.
'A formidable technique and control'
Sinae Lee on Malawski's Mountaineers' Tiptych, 2010