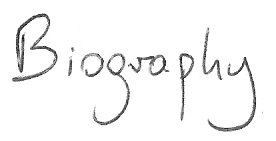 Maciej Granat is a Polish pianist and composer, based in Glasgow. He regularly performs as a soloist and chamber musician in Poland, Italy, Germany, USA and UK. He toured the USA several times and performed at Carnegie Hall in New York City. He gave the Polish premiere of Joaquin Rodrigo's Piano Concerto and performed Kabalevsky's 2nd Piano Concerto with the RSNO in Glasgow. His recordings of Kabalevsky's piano music were broadcast on BBC3 radio. Maciej was also the recipient of the Royal Conservatoire of Scotland prestigious Emergent Artist programme and held the Young Artist in Residence post.
Maciej participated in many national and international competitions. He was awarded the 2nd prize in International Music Competition in Copenhagen, he won the IBLA Foundation Bartok-Kabalevsky-Prokofiev Competition in Italy. During his time at the RCS he won numerous prizes in various competitions. Maciej is regularly invited to serve as a jury member of the international IBLA Grand Prize Competition and Bartok-Kabalevsky-Prokofiev Competition in Ragusa in Italy.
Maciej has been composing since his early teenage years. His pieces were performed during the Silesian Tribune of Composers and the Musical Arcades Festival. The 'Distant nocturne' op.30 was premiered during the Levoca Piano Festival in Slovakia. His 'Requiem' op.36 was performed by the Cunninghame Choir in June 2015 during the Glasgow West End Festival. A suite for piano, four hands, titled 'The Magic of Atlantis', was commissioned and performed by The Scholtes-Janssens Piano Duo for the PianoDuo festival Amsterdam in 2017. His latest work is a commission for the Cunninghame Choir to commemorate the choir's 40th season – a large scale choral piece with a string quartet and piano accompaniment that will be premiered in May 2019 and is set to a text by a local 19th century poet, Andrew Aitken.
Maciej has been playing the piano since the age of four. He studied in Katowice in Prof. Joanna Domanska's class, in Birmingham where his teachers were Malcolm Wilson and Philip Martin and continued his studies in Glasgow at the Royal Conservatoire of Scotland, where he received his Master of Music degree with distinction under the tutelage of Jonathan Plowright.
Download Maciej's biography in English: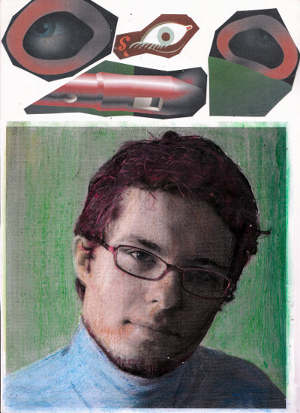 'The young artist proved to be a true master of keyboard. He showed a complete control over sound , which he didn't lose even in the technically extremely difficult moments'
Katarzyna Chmura for Gazeta Wyborcza on Rodrigo's Piano Concerto Polish Premiere, 2007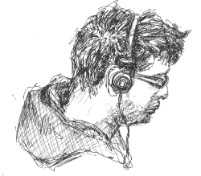 'New music is frequently risky, but Mr. Granat presented a fine performance of this work, with strong, dynamic, rhythmic playing'
Jeffrey James on Malawski's Mountaineers' Triptych in Carnegie Hall, 2011

© 2019 Maciej Granat
All Rights Reserved